With so many texts coming and going on your phone, there's a chance you rarely think about your personal email anymore. But depending on how your email settings are set up, you can set your device up so that it is more secure and supportive of your privacy. We spoke with tech experts about the email setting you need to change right now to ensure your data is safe. 
The Skincare Combo That'll Take Years Off Your Face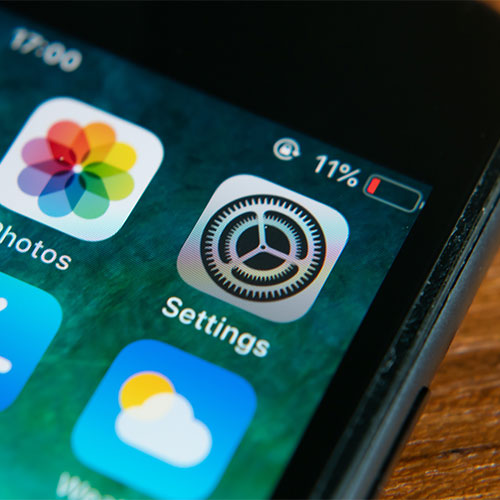 Shutterstock
There's a good reason why email security is on the minds of so many tech and digital security experts: email phishing has increased a great deal in recent years, according to Tech Expert Adam Mitchell at Home Buying Guys. 
"This can also be directly attributed to the pandemic and the increased usage of the internet in general," Mitchell says. "According to statistics, phishing attacks have spiked more than 660% in the month of March alone."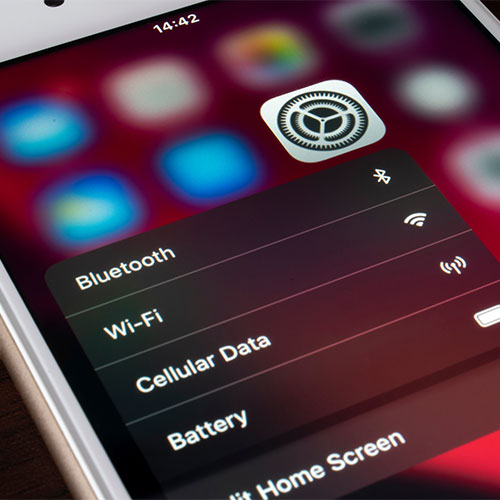 Shutterstock
Mitchell says one of the first steps you can take is checking your message headers. 
"This option is generally hidden so you have to enable it through File>Properties>Email Header Info." Mitchell says. "Secondly, you might want to set the mail relay parameter so as to avoid spammers and blacklisted mails."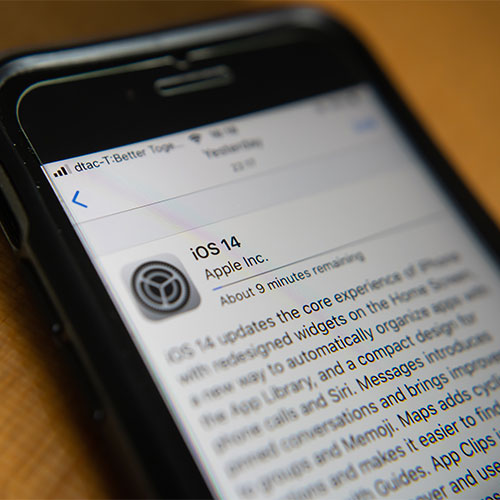 Shutterstock
The third crucial step that Mitchell recommends is to maintain a list to block the spammers and blacklisted emails. "You can make use of DNS blacklist or URI block list," Mitchell says.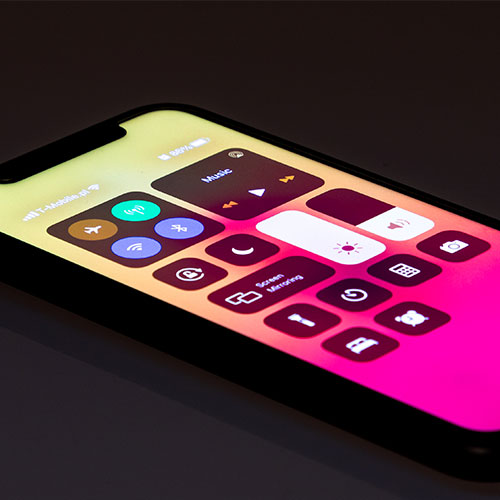 Shutterstock
In addition to these three moves, one of the most important changes you can make to your email to create a more private and secure personal tech space is to create a strong password or use SSL or TLS, says Max Harland, CEO of Dentaly. 
"It's worth noting that most passwords are relatively weak, putting users at an increased risk of exposure," Harland says. "Create a password that is at least 10-12 characters long with a good combination of lowercase and uppercase letters. Use special symbols and do not include your name or any other personal information. Plus, use SSL or TLS ports to secure the exchange of emails and avoid any possible risk of phishing. These settings are relatively simple yet often ignored."