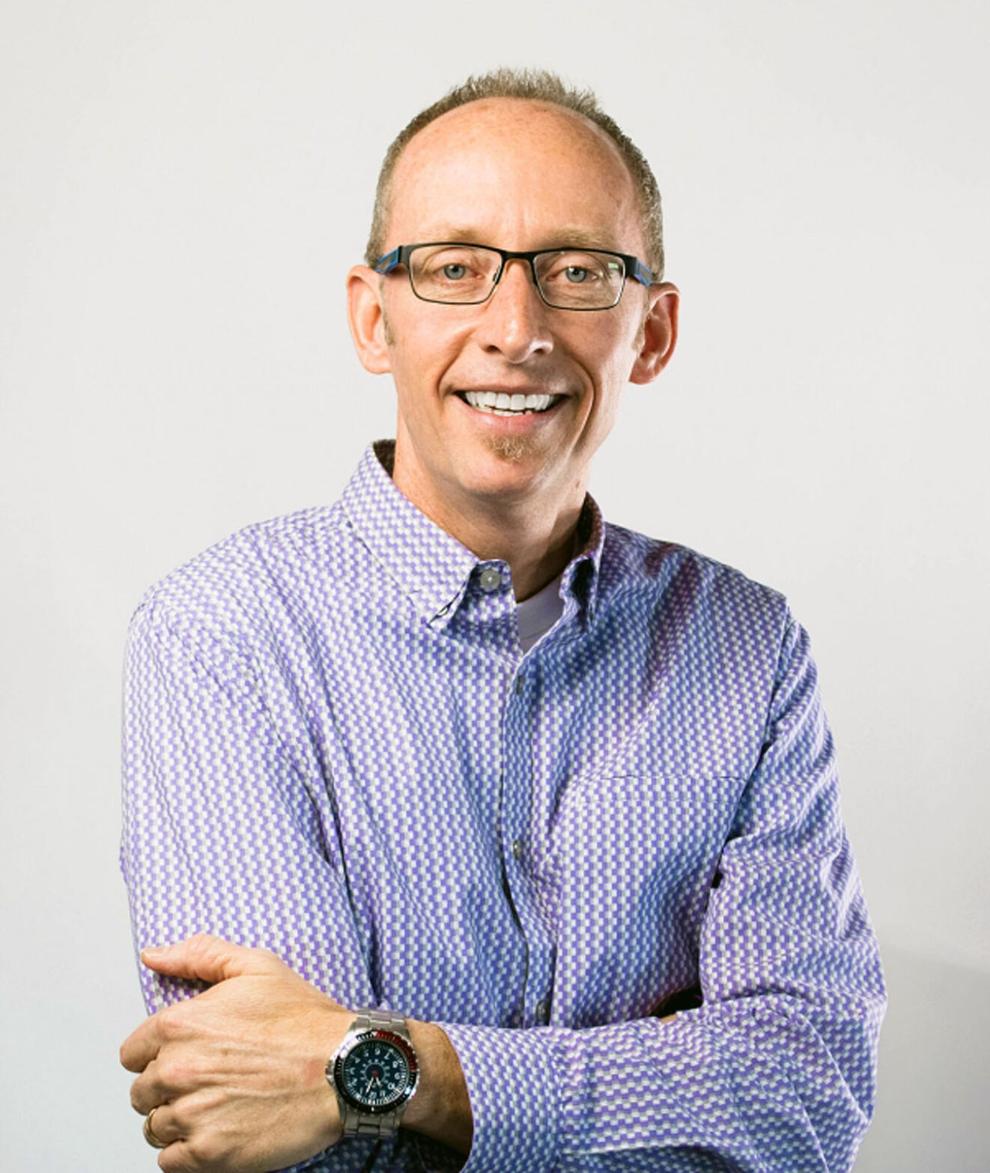 It's been over a year since Google launched Responsive Search Ads. Yet, many marketers are still struggling with how to use the feature. Indeed, most marketers haven't generated more than a few hundred useful arrangements for different reasons.
There have also been complaints of increasing Click-Through Rates without a corresponding jump in conversions and Cost-Per-Acquisition. This guide discusses four quick tips to help you extract more value from your RSA campaigns.
What are Google Responsive Search Ads?
Responsive Search Ads is Google's newest and most flexible ad format. The primary focus of the new ad format is to help marketers create better ads by generating better title and description combinations.
In the past, you would write headlines and descriptions together to create one static ad text. However, the RSA format allows you to write up to 15 different headlines and four different descriptions for an entire ad campaign. Google then generates up to 43,680 arrangements from the 15 headlines and 4 descriptions.
Better still, you can use the new platform to automatically test different combinations of headlines and descriptions. The best combination is then shown to different searchers depending on defining factors such as keywords, device, and browsing history.
FOUR TIPS
Whether you're entirely new to Responsive Search Ads or already on board but struggling to realize value, the following four tips would come in handy.
Create at least five unique ad headlines: The more headlines you have for your RSA, the more unique headline and description combinations you can have. For the best value, experts recommend 8-10 headlines. More importantly, make sure at least five of the headlines are completely unique. A unique headline shouldn't repeat key phrases from other headlines. You should also vary the length of the headlines. This will help you generate as many unique combinations as possible.
Get creative with your headlines and descriptions: You'll note that headlines and descriptions can appear in any order in responsive ads. Therefore it's important to make sure that all your chosen ad components can work together. As a result, creativity is vital. You want to avoid writing headlines and descriptions that are too similar to each other. The resulting redundancy may cause Google to generate only a few arrangements, in the hundreds, rather than the thousands. Add interest to your descriptions by highlighting value propositions such as free shipping, easy returns, etc.
Rate your ads with Ad Strength before publishing: Google has integrated a tool known as Ad Strength into the RSA work area so you can rate the strength of your ads before publishing. You should use this tool as much as you can. Some of the metrics to measure are ad quality, ad relevance, and ad diversity. If the tool recommends that you "try adding more unique headlines," you should do that. Ad Strength shows your progress in the form of a circular graph. Ideally, you want the circle to be complete.
Pin, but don't overdo it: Although RSA headlines and descriptions are designed to appear in any order by default, you can control where specific information appears within the ad through what's known as pinning. Pinning is achieved using the Pin icon. If you have a piece of information that must appear in every ad, such as a disclaimer, all you need is to pin it to a chosen location on the ad. However, remember that pinning will also reduce the number of arrangements. So, try not to overdo it.
Plenty to Gain from RSAs: There's plenty to gain from RSA campaigns. But, only if you utilize them correctly. Create unique headlines, be creative with your content, rate your ads with Ad Strength, and only pin information when necessary.