[ad_1]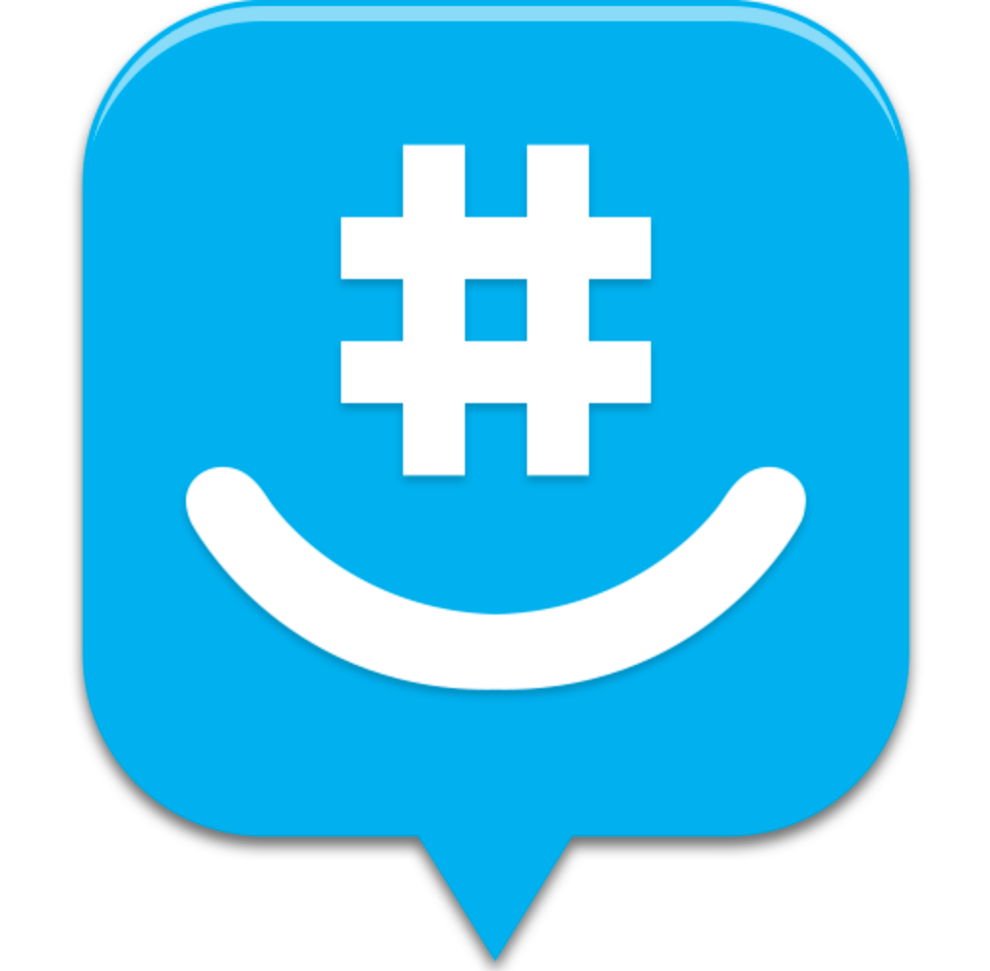 If there's anything college students love, it's free food. Free Food UC, the university's largest unofficial club with over 1,000 members, is the perfect way for students to find free food around campus and for student organizations to spread the word about their events.
Daniel Corcoran founded this group alongside Ilias Skondras, both third-year computer science students, during their sophomore year.
"We were walking around campus, and I noticed there was all of this free food that clubs were giving away," said Corcoran. 
"I love free things. I thrived every Welcome Week at UC because of all the free stuff being handed out," said Skondras. "I know there are a lot more college kids with the same thoughts as me, and I felt that this club had a lot of potential."
Corcoran decided to start the Free Food UC GroupMe to connect students with the organizations around campus who were giving away free food, and Skondras was ready to help. 
"Daniel told me about his chat when we were in class, and I was immediately on board with helping hang up fliers, advertise and [to] moderate the chat," said Skondras.
"As someone who has been involved in clubs that have tried to give away free food, I know how hard it is to get people to show up to your event," said Corcoran. "We wanted to find a way where we could connect the students that want the free food, with the free food that existed, in the most seamless way possible."
Free Food UC is not only a great way for students to find free food, but it's perfect for student organizations that want to spread the word about their event to a large audience of students.
"If you have free food and you're a club, if you post it in this GroupMe, you're going to run out of free food," said Corcoran. 
During the GroupMe's first year, it had between 1,500 and 1,600 members. After COVID-19 hit, the number dropped to 1,200, but as the group has started advertising and organizations have begun showing up on campus, membership is quickly growing again.
"Now that people are getting vaccinated, we are trying to start things back up again," said Corcoran.
"We are really hoping the revival of the club starts getting other clubs and campus organizations to kickstart free food events again, because they can easily get the word of their event out to 1000 [plus] students," said Skondras. 
Free Food UC is moderated by students to prevent members from being spammed and to ensure that the only posts are about free food on or near campus. An off-topic GroupMe exists for members to post about anything and everything else, related to the food or not. 
"The off-topic chat is where there is a real sense of community, it's a really great way to meet people that you otherwise would never have," said Skondras. "It's where all the non-food-related discussion happens, and lots of people talk in it throughout the day. I have personally found a lot of friends from it and am sure other people have too."
"Members have posted about meet-ups, like playing frisbee, it's a lot of fun and people have made a lot of friends that way," said Corcoran. 
The off-topic GroupMe is owned by Skondras and currently has 300 members. Students often send photos of their pets, talk about music, organize meet-ups, and of course, talk about food. 
Free Food UC has been very successful in its mission to unite students with campus organizations and their free food, as well as connecting UC students and helping them form new friendships. 
"I just want to say thanks to everyone who is involved in the group and posting their free food," said Corcoran. "I couldn't be more grateful, and I wasn't expecting it to turn out this way."
Join the Free Food UC Groupme here.
Join the UC FREE FOOD NonMeta Groupme here.
[ad_2]

Source